Are you looking to ship a car, but wondering how the transport process works?
The process is as simple as helping your child to complete the homework. Again, what kind of homework do you need to work out? Do not worry. You will learn the entire process in the next few steps.
How to ship your car? How much it will cost?
Car shipping is a convenient and efficient way to relocate your antique car to your new faraway location. All you need to do is hire a vehicle shipping company, sign the agreement and make the payment on delivery.
You can log on to www.shipacarinc.com to request an online quote from Ship a Car, Inc. It is a vehicle shipping company in Florida specialized in transporting auction cars, project cargo, heavy/oversized equipment, and much more throughout the United States. They have a widespread network of shipping carriers with over 30 years of experience in the transportation and shipping industry.
The cost of shipping your car depends upon –
Size and weight of the car
Distance between pickup and delivery address
Pickup and delivery options
Season
Surcharge incurred in case you need extra insurance, immediate or emergency services
What is the process to follow while shipping your car?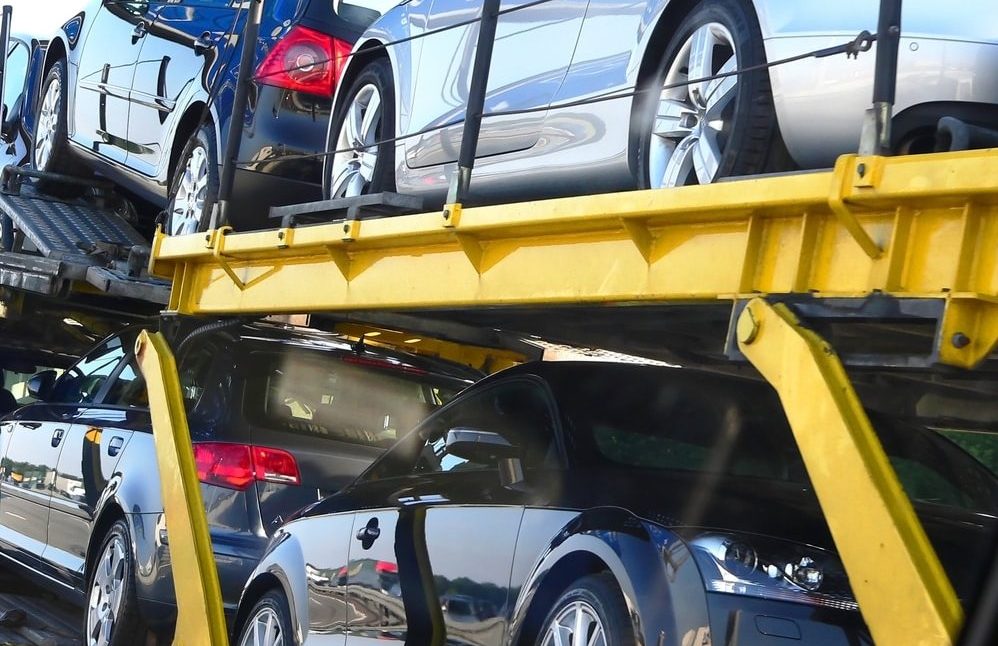 You need to understand the different carriers, pickup, and delivery options available with the shipper. Here are a few of them.
Open trailer – A carrier is an open truck that can accommodate several cars together. This is the cheapest way to ship your old car.
Closed trailer – Your expensive car, along with one or two other cars, is loaded in an enclosed container. It is expensive and, saves your car from dust, changing temperature, and other outside damages.
Door-to-door shipment – The carrier arrives at the pickup and delivery address as mentioned by you.
Terminal-to-terminal shipment – You need to drop off and pick up the delivery from the shipper's terminal nearby you.
Door-to-terminal shipment – The carrier picks your car from your home and deliver it at their terminal nearest to your new location.
Before finalizing your shipper, carefully follow the below process to understand the shipping process:
Research to find a trustworthy shipper – You can browse online, consult friends and family to find a shipper for your car. Read online reviews left by customers. You can visit the Better Business Bureau (BBB) and the Federal Motor Carrier Safety Administration (FMCSA) website to verify their license validity, service ratings, insurance policies, and other details.
Advance payment – A reputed and genuine shipper will never ask you to deposit any advance money. They will ask to pay an amount of payment during pick up. Keep distance from such shippers.
Getting the car ready – After finalizing the pick-up date, you must clean your car thoroughly and take pictures. This will help you to claim for any in-transit damages. Remove all your personal belongings and unnecessary items from the car.
Collect documents – After loading, collect a signed copy of the Bill of Lading from the driver.
Ready to take delivery – Ensure that you arrive at your destination before your car arrives.